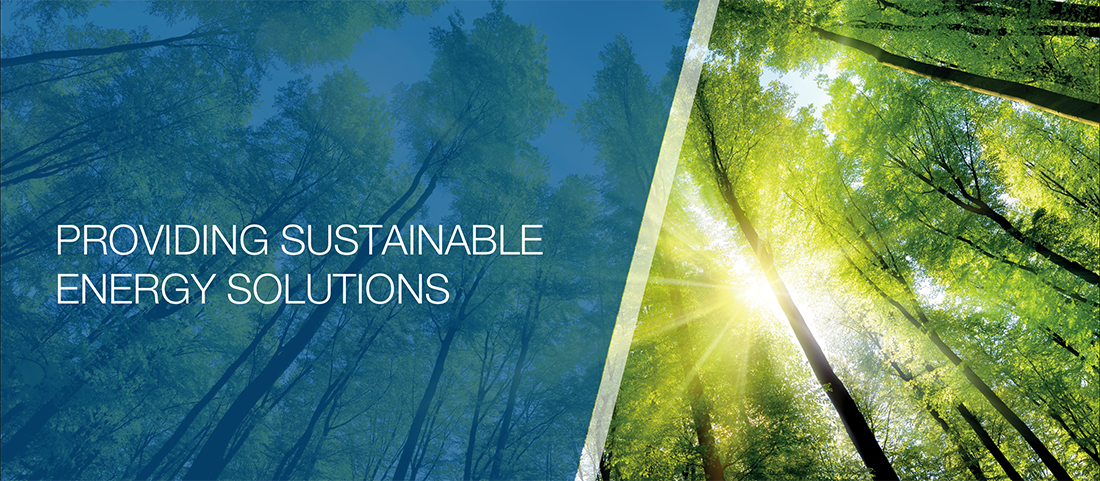 Enertech AB is one of Europe's leading manufacturers of heating products and is represented by subsidiaries, retailers and distributors in numerous countries across the globe. All of our heating products are developed and manufactured at our head office in Ljungby, Småland. Enertech AB includes the following brands:
CTC offers a wide range of products, from ground source heat pumps and air-to-water heat pumps to solid fuel boilers, hot water heaters and much more. With over 90 years of experience, we work consciously towards a sustainable and fossil-free society. We trace our roots back to 1923, when we began to heat Swedish homes.
Learn more www.ctc-heating.com
Bentone develops and manufactures oil and gas burners for residential homes, large properties and industries. Our burners are world-renowned for their reliability, efficiency and performance. Bentone's burners are utilised for heating and industrial applications all over the world.
Learn more www.bentone.com
Turboflame manufactures and sells gas burners, oil burners and bio-oil burners for industrial and heating plants. Turboflame has developed a proprietary compressed air burner design which is used for all types of heating, such as hot water boilers, steam boilers and hot oil boilers, as well as for various types of furnaces within processing industries.
Learn more www.turboflame.se